Pink and her personal trainer, Jeanette Jenkins, revealed the postnatal exercise she used to feel strong and healthy again, after having her babies.
Spoiler alert, she used MUTU System in her post-baby fitness regime and I can give you ALL the details being an ambassador of this global fitness program.
It doesn't matter if you want to rock sell-out world tours with strength and confidence, or you want to lift your toddler, laugh, and run without symptoms.
MUTU is for every woman who wants to feel good inside and out. Join 68,000 other MUTU Mamas around the world today.
The reason you've not stuck to workouts before is that you haven't had the right support. It's not your fault.
Medically Recommended Workouts For Moms

No matter how long ago you had your baby
Disclosure: Please note that this post contains affiliate links, which means lifestyleandberries may receive a small commission, at no cost to you, if you purchase through a link. We want to ensure you that we only recommend high-quality products or services we use, trust, and love, and we believe will add value to our readers.
Best Postnatal Exercise Workout at Home
MUTU System is the right fitness program for you if you want:
To lose weight

A flatter stomach and a slimmer waist

Better body confidence

No more leaking

Great sex without pain

Friendship and support in our private member's community
It Is the Medically Recommended Online Exercise Program that helps moms gain confidence in how their body looks, works, and feels.

94% of women who used MUTU System felt an improvement in how they felt about their body and what it is able to do.
Enroll this weekend and get BONUS access to the Mother's Day Accountability Circle with every purchase.
This exclusive inner circle will give you the right support, guidance, and accountability you need to stick to this and feel supported at every step.
Plus there's 15% off at the checkout. Only Here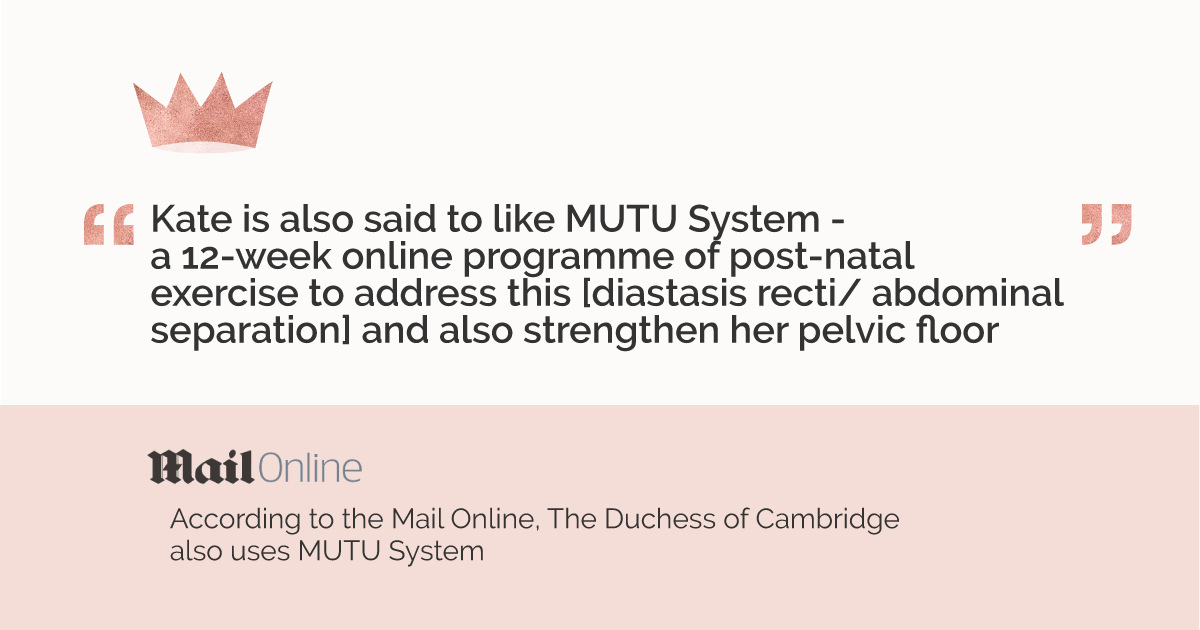 The MUTU System Programme Has Easy to Follow Exercises. If You Commit To Doing These Daily, You Will See Results in Just 12 Weeks.
You May Like: The Best Fat Burning Exercise