If you feel ready for a change in the decoration of your home and you need inspiration, here is a guide to the 2 most modern interior trends 2022: Dark Academia Aesthetic and Japandi.
Dark Academia Aesthetic
Dark academia is a social media aesthetic and subculture concerned with the arts, literature, poetry, decoration, and classic Greek and Gothic architecture. The subculture is associated with ancient art and classic literature.
Historically, we recognize dark academic aesthetics in the fashion of the 1930s and 1940s.
It features prominently, especially clothing items worn by students at Oxbridge, Ivy League schools, and prep schools of that period.
Also in a number of classic works of literature, such as Oscar Wilde's "The Portrait of Dorian Gray" and "Maurice" by E. M. Forster, as well as at writers such as Lord Byron and Percy Bysshe Shelley that have been influential and popular among the dark academia subculture.
And into some more recent books, such as JK Rowling's Harry Potter series and Donna Tartt's novel The Secret History.  (source: Wikipedia)
Dark academia aesthetic was the second most popular design term in 2021 and is almost the opposite of japandi. It is a style characterized by dark wooden furniture, dense rooms full of things, classic Greek statues, and tons of old books.
The aesthetics of dark academia are somewhere between goth and steampunk, but without the cartoonish versions of each of them. It's the celebration of black walls, velvet furniture, and vintage patterns.
Imagine how Mary Shelly would have decorated her office and you will get an idea of the dark academia aesthetic interior design.
Japandi
Japandi was the leader decoration trend of 2021 according to Google. Searches for the term increased by 1217% in 2021 compared to 2020.
This interior design style combines the minimalism of traditional Japanese decor with the functionality of the Scandinavian design.
These two countries are far apart geographically, but their aesthetics are similar.
Calmness and simplicity are essential ingredients for both, so Japandi is about clean lines, light colors, and very light space.
It is a refined look that is ideal for a person who considers his home as an oasis of peace in a confusing and troubled world.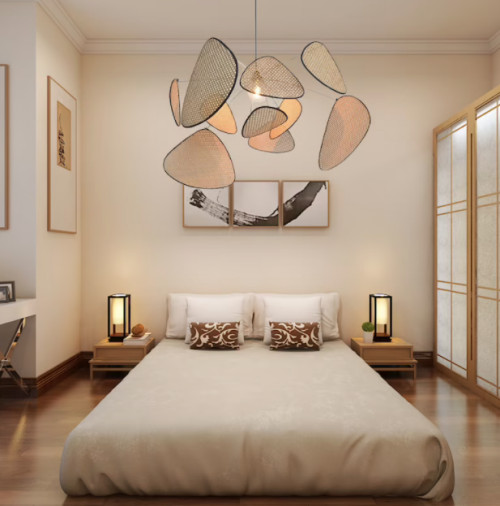 Photo by Eric Miller Interiors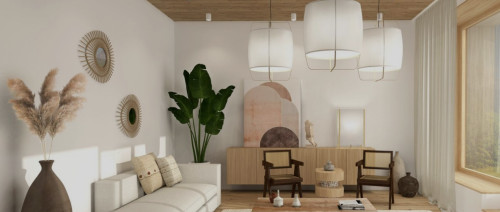 Photo by Eric Miller Interiors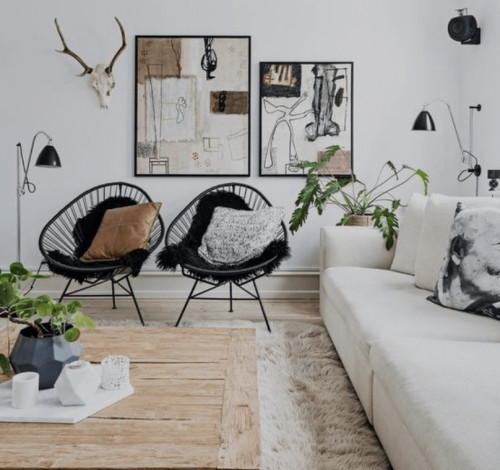 Photo by Eric Miller Interiors
Photo by Resene